Sponsors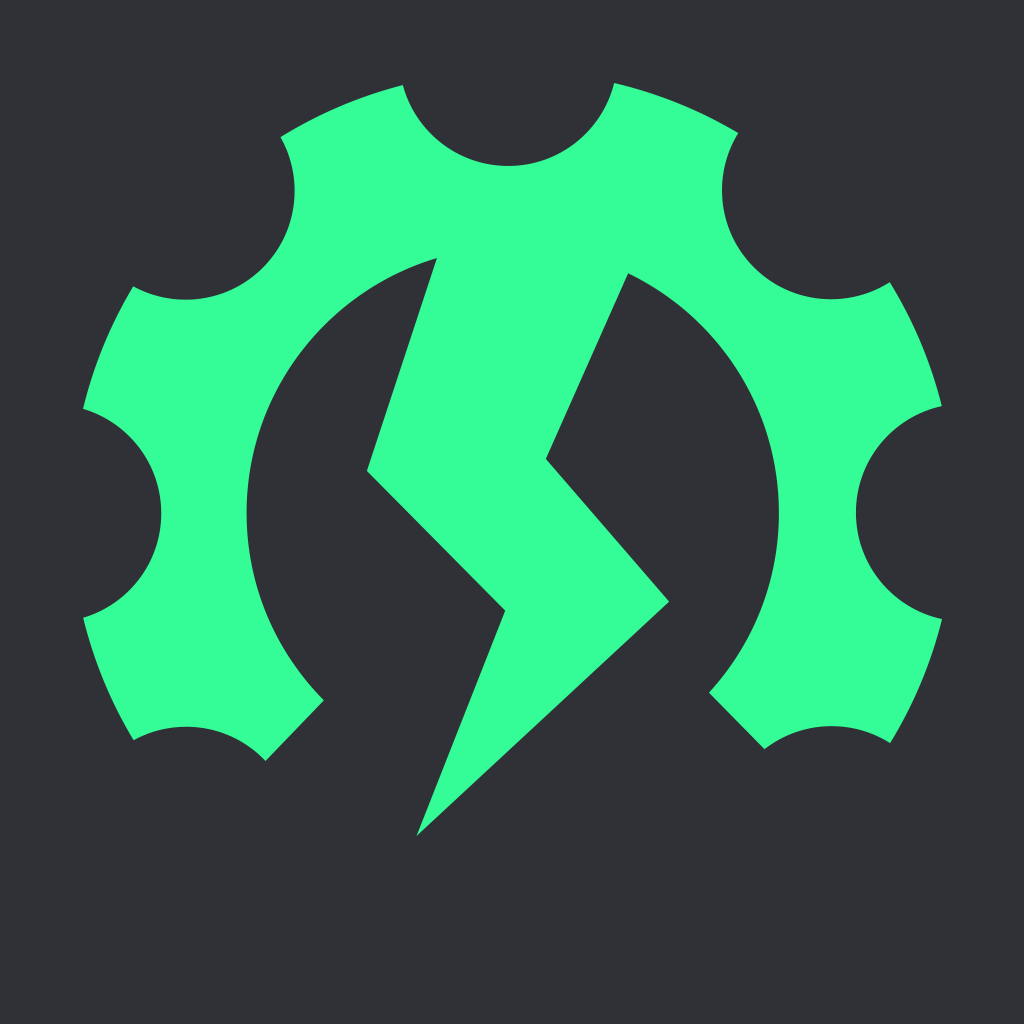 Mekanism
Mekanism is a mod featuring high-tech machinery that can be used to create powerful tools, armor, and weapons.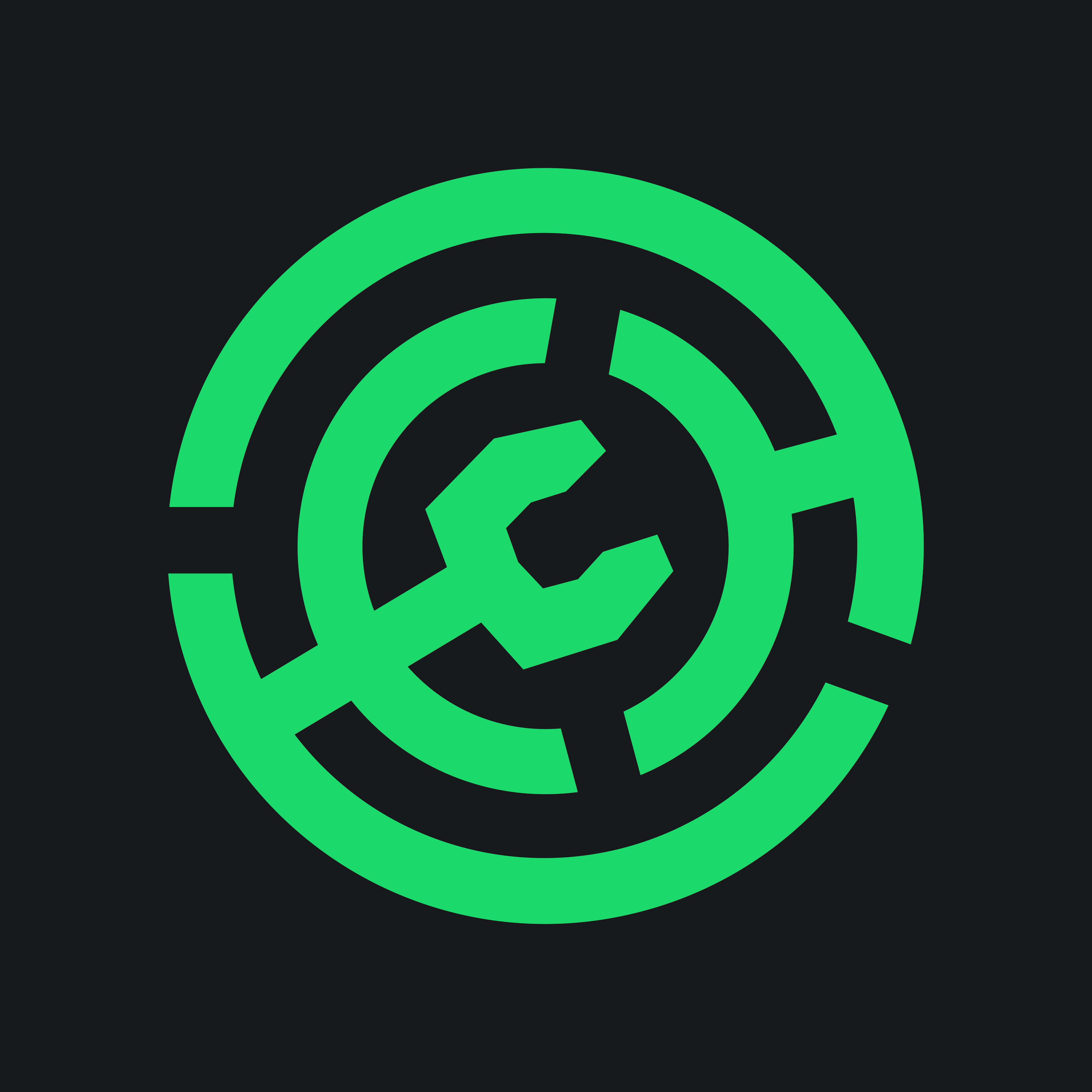 Modrinth
An open-source platform to discover, play, and publish Minecraft mods.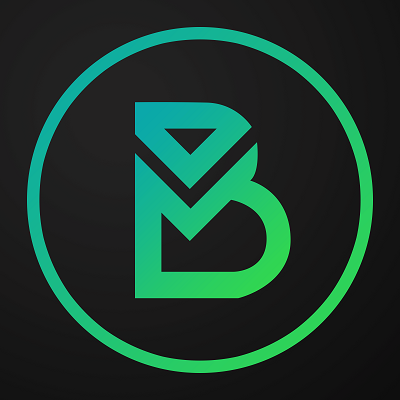 Buuz135
I make great mods like Industrial Foregoing, Functional Storage, Sushi Go Crafting and more!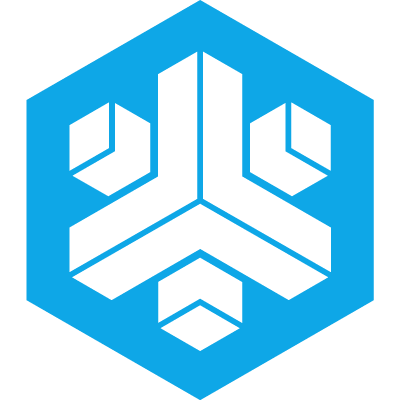 Nodecraft
Nodecraft offers quality server hosting for many games such as Minecraft, Rust, and Factorio.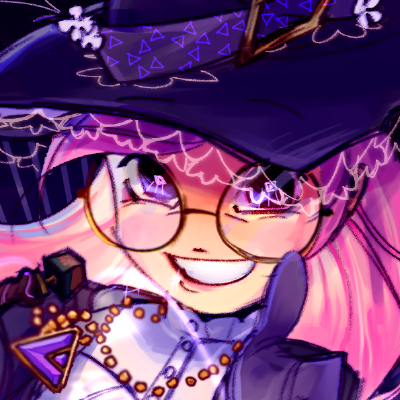 AmyMialee
Game Designer, I also make minecraft mods lol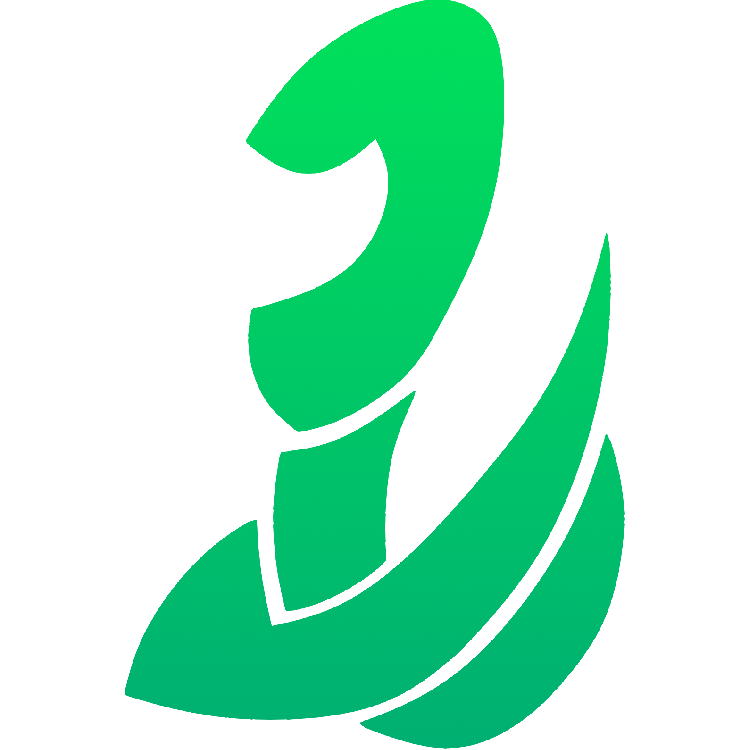 Ladysnake
Friendly modding community with rainbows & libraries for all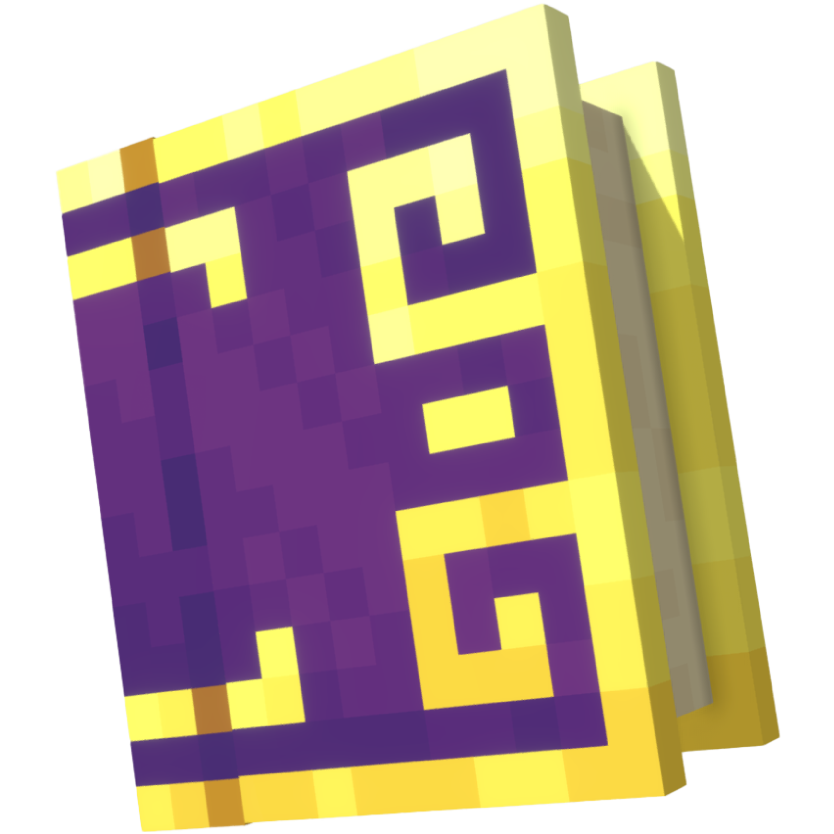 Ars Nouveau
A magic and spellcasting mod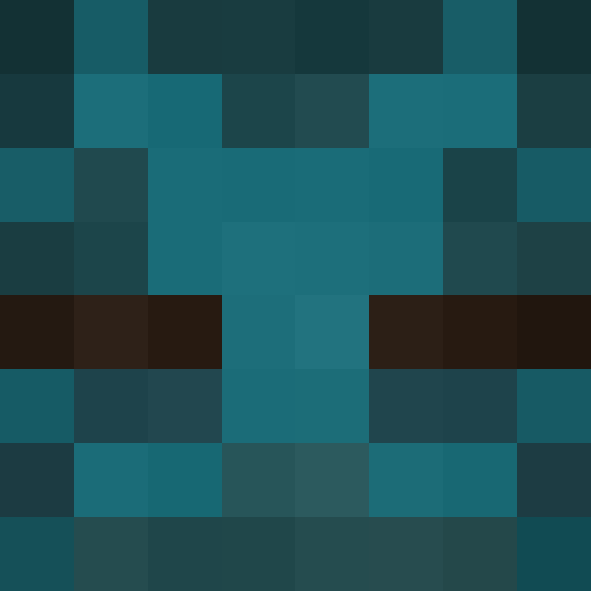 Team Ender IO
The team behind the Ender IO rewrite project!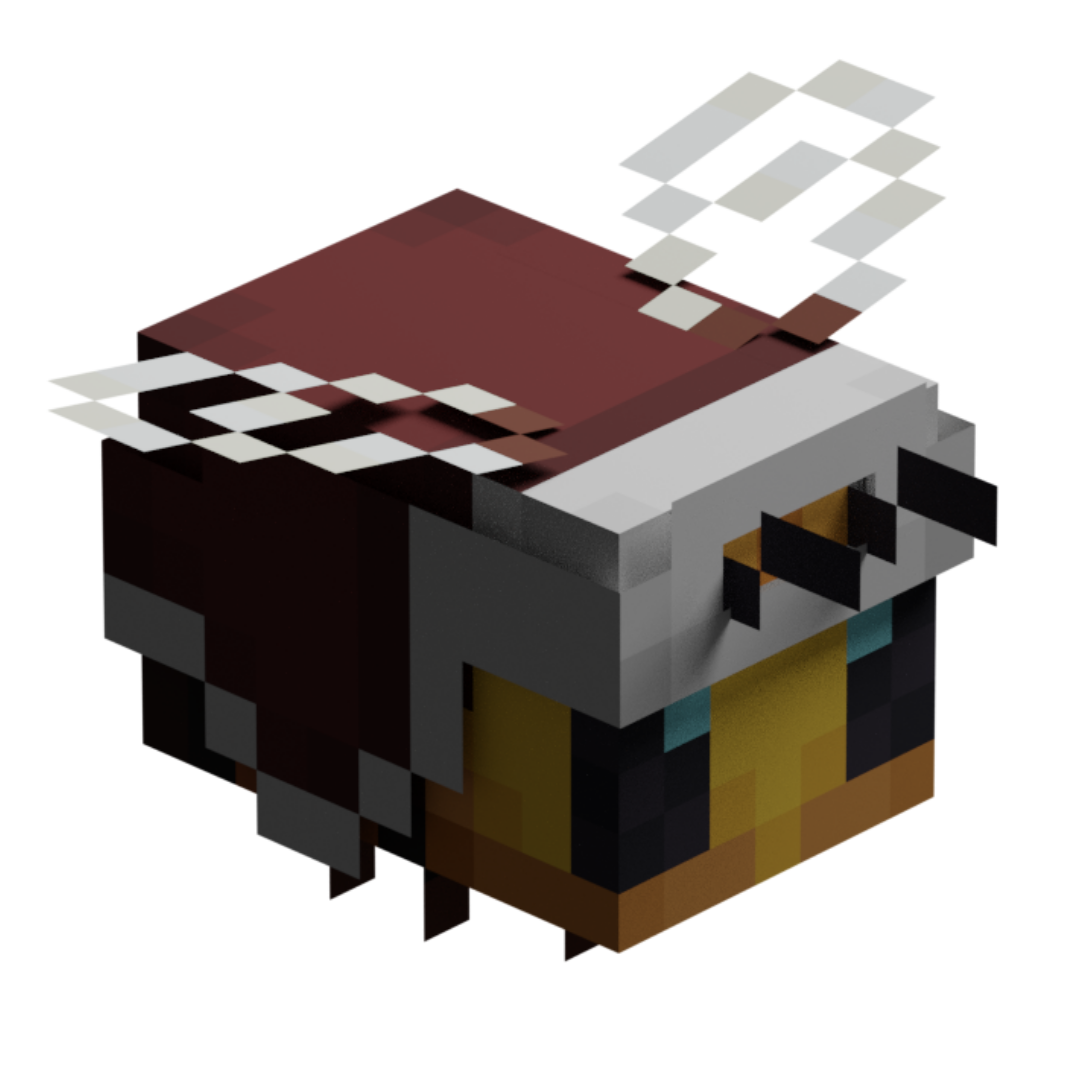 Team Resourceful
A team of developers developing open-source tools, libraries, and mods to empower developers to create things easier and faster!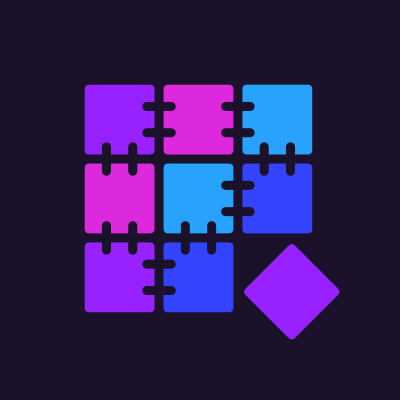 QuiltMC
Quilt is an open-source, community-driven modding toolchain designed primarily for Minecraft.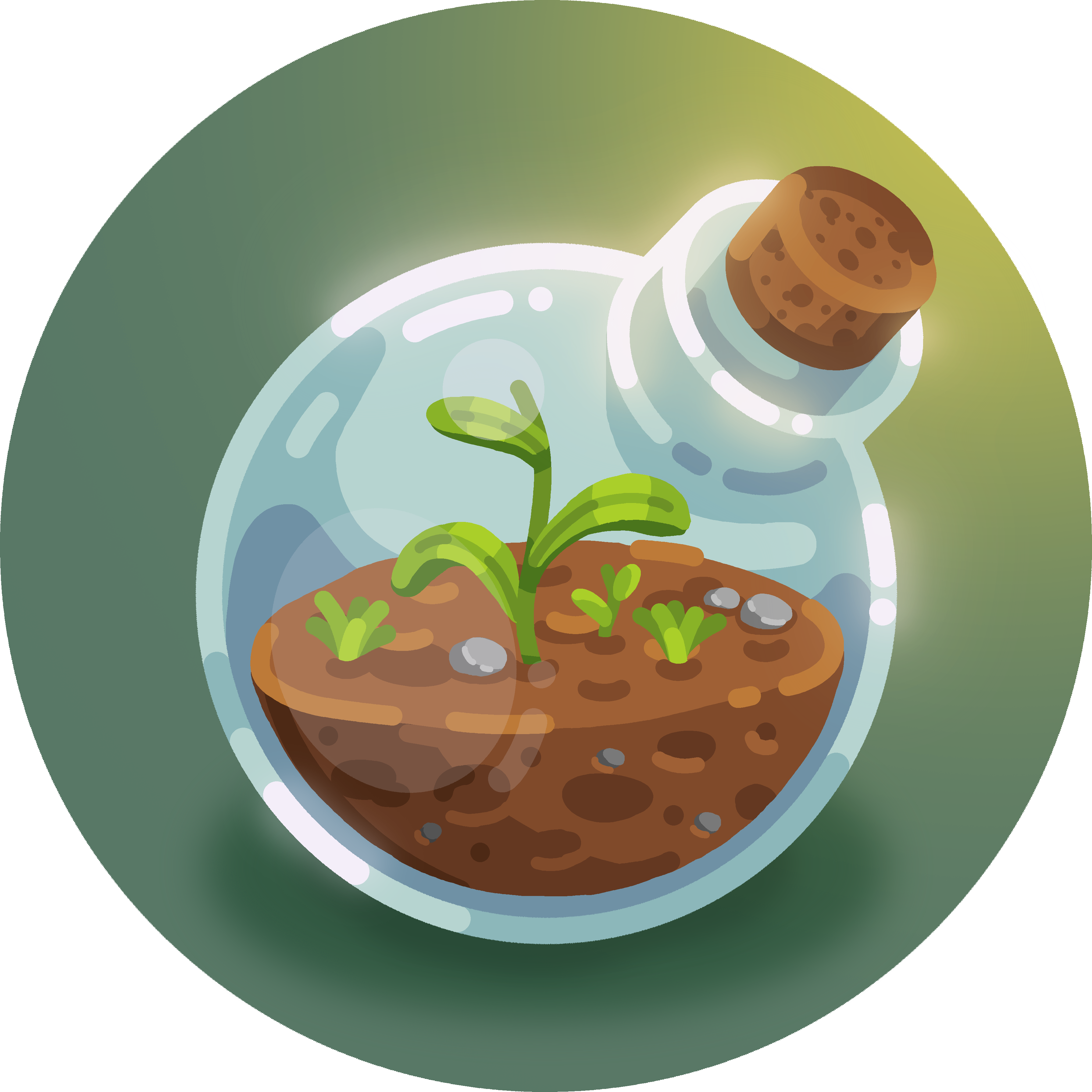 Terrarium
We're a studio dedicated to creating quality content to enhance the Minecraft experience, creating mods like Chipped, Ad Astra, Spirit and more!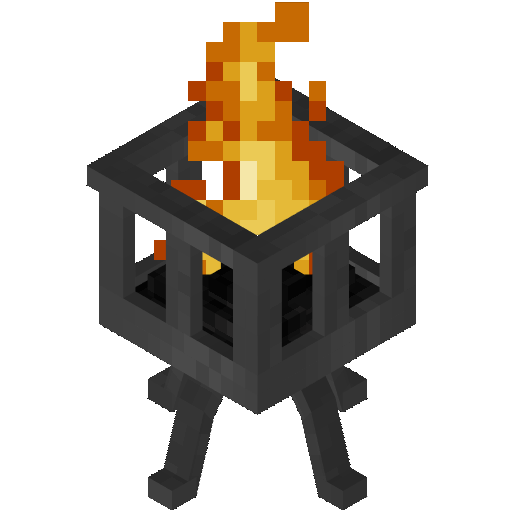 Brazier Modding
A small Modding Team, known for Global Packs, and Project Brazier
IntellectualSites
IntellectualSites is an open source organization developing the famous plugins FastAsyncWorldEdit, PlotSquared and FastAsyncVoxelSniper.
CraftTweaker
CraftTweaker is a Minecraft mod which allows modpacks and servers to customize the game. With CraftTweaker you can change recipes, script events, add new commands and even change item properties!

NeoForge
A community-driven continuation of the Forge modding framework. By modders, and for modders.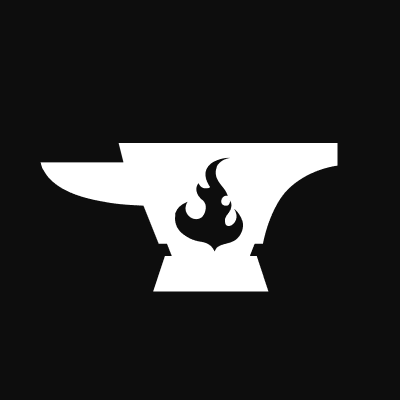 CurseForge
CurseForge provides hosting for mods, addons, and user content for many popular games such as Minecraft, World of Warcraft, and Among Us.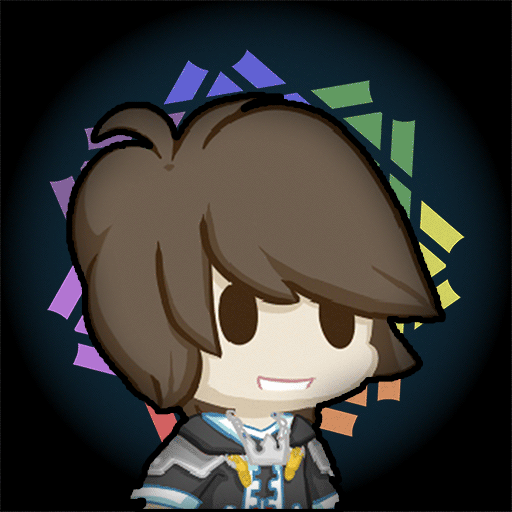 Jaredlll08
Software developer focusing on Minecraft mods and modding other games. You may know me from CraftTweaker, Controlling or Clumps!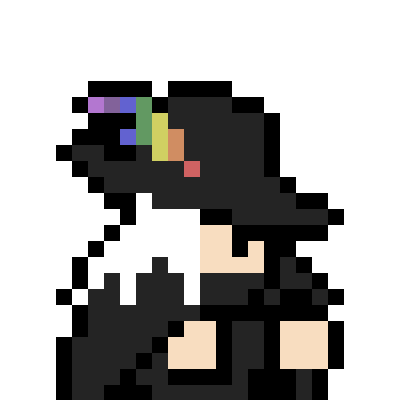 Darkhax
Software developer and author of too many Minecraft mods.