Sponsors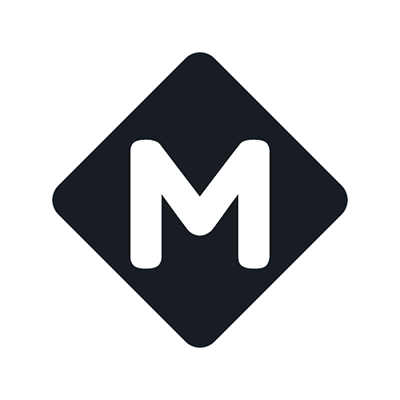 ModFest
Organizers for various events for the Minecraft modding community, including timed modding events and in-game conventions.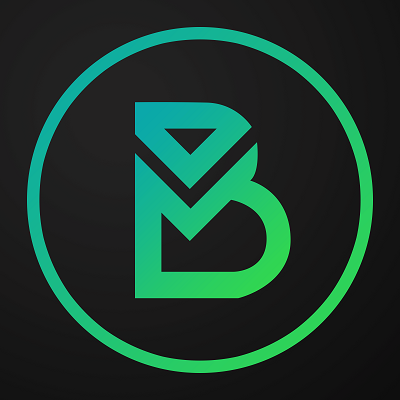 Buuz135
Most known as the MFR2 author, I like cats.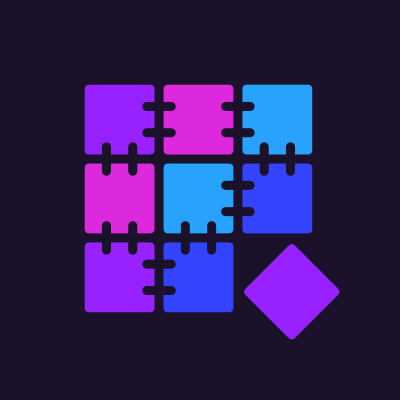 Quilt
The Quilt project is an open-source, community-driven modding toolchain designed primarily for Minecraft.By focusing on speed, ease of use and modularity, Quilt aims to provide a sleek and modern modding toolchain with an open ecosystem.
CraftTweaker
CraftTweaker is a Minecraft mod which allows modpacks and servers to customize the game. With CraftTweaker you can change recipes, script events, add new commands and even change item properties!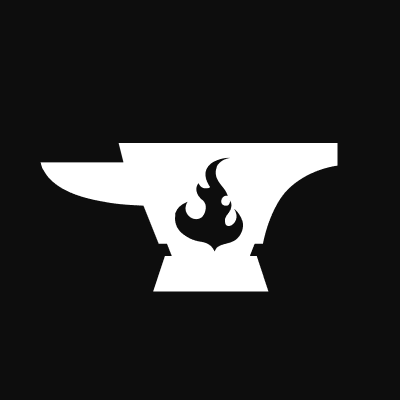 CurseForge
CurseForge provides hosting for mods, addons, and user content for many popular games such as Minecraft, World of Warcraft, and Among Us.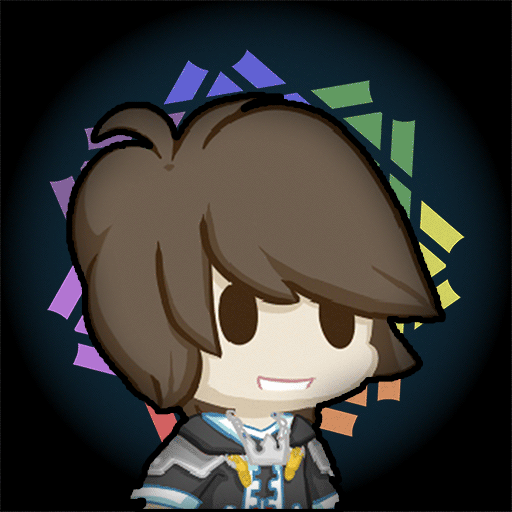 Jaredlll08
Language agnostic software developer focusing on Minecraft mods and modding other games.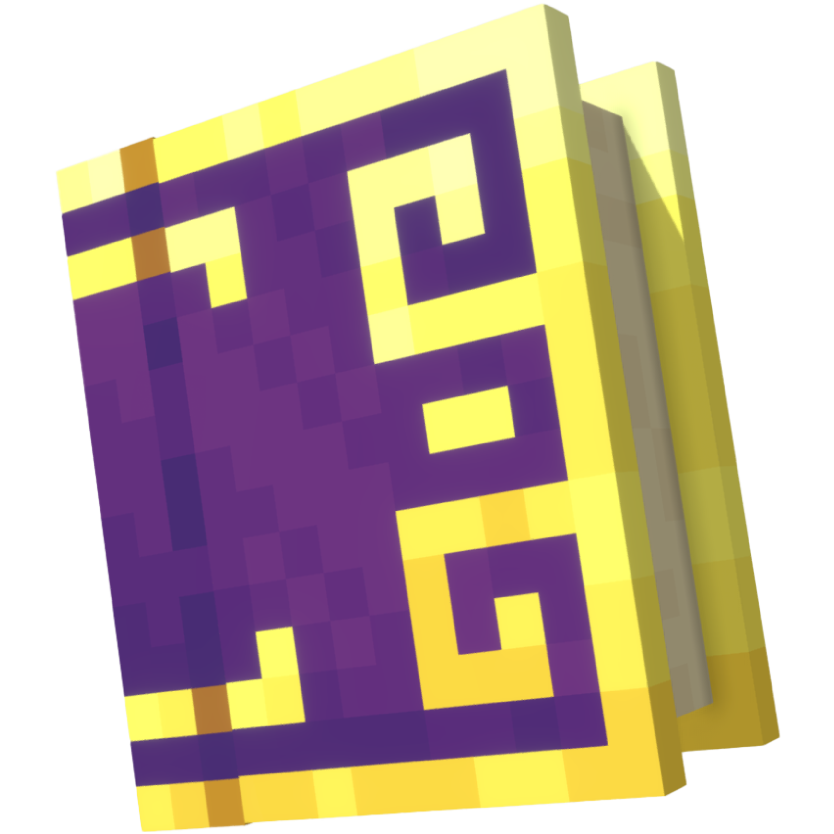 Ars Nouveau
Spell crafting and magical automations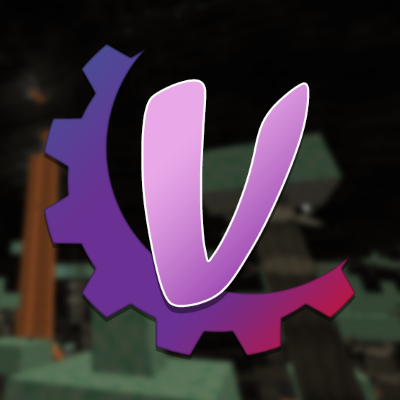 Violet Moon
The Violet Moon project, originally Vazkii's Mods - led by Vazkii, creating high quality mods since 2011.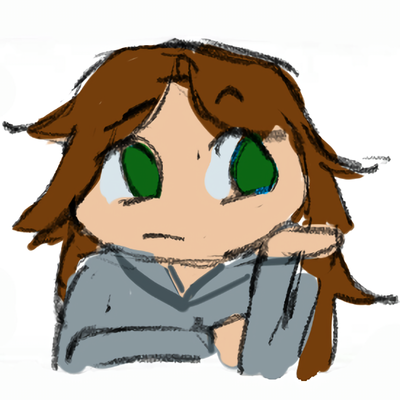 Will BL
Hi! I make a few mods, the most notable being Haema (the vampire mod). Many of my projects have issues open (both simple and complex 😄), so come and see if any seem interesting!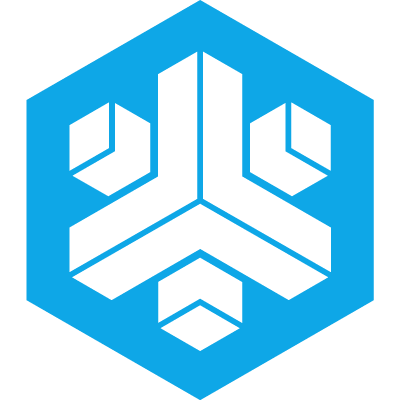 Nodecraft
Nodecraft offers quality server hosting for many games such as Minecraft, Rust, and Factorio.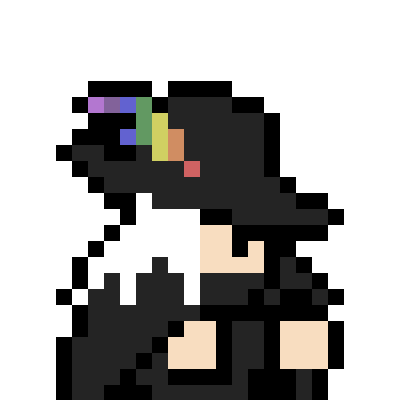 Darkhax
Software developer and author of too many Minecraft mods.